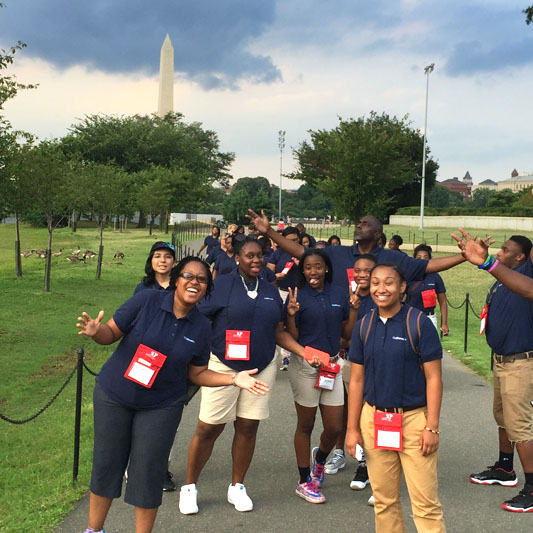 The Student Leadership Program offers students the opportunity to be exposed to high demand career opportunities in their community, connect to community leaders and develop their personal leadership skills through interactive sessions and experiences. The program is geared toward assisting all participants in developing a personal plan for success when they graduate high school. Interested students must apply to be considered for admission to SLP. Admission to SLP is based on the applicant's application and response to essay questions. To learn more on eligibility to apply for SLP, check out the Frequently Asked Questions page on the website.
Applications for Appleton will be available in mid-September. Check the SLP calendar for your location for the upcoming school assemblies scheduled to learn when SLP will be coming to your school to learn more about the program.
The 2021 SLP Appleton Application is now closed. The 2022 SLP Appleton application will be available in early September 2022.